Business, Training & Maintenance Meetings: 1st, 2nd and 3rd Thursdays, each month

---
FIRE DEPARTMENT controlled burn pictures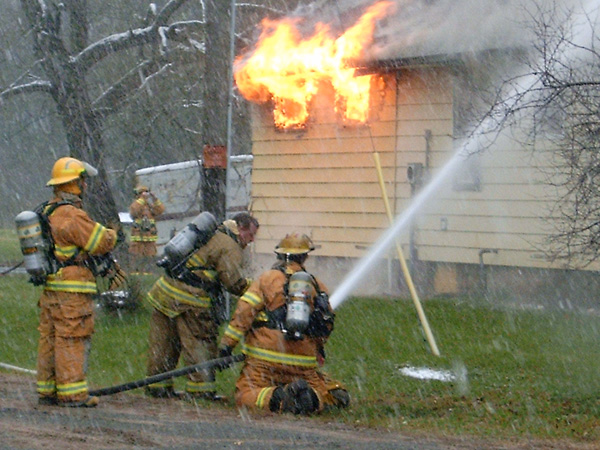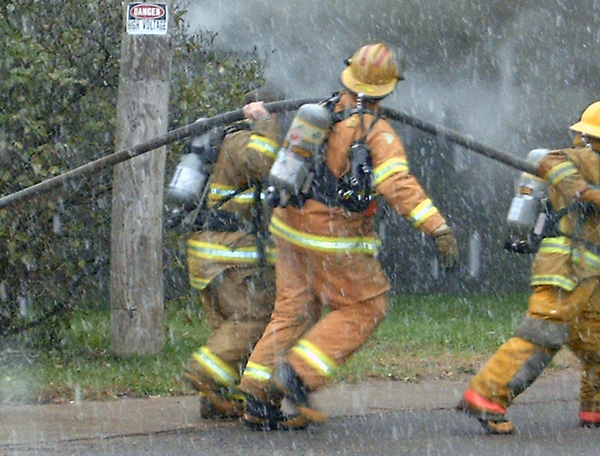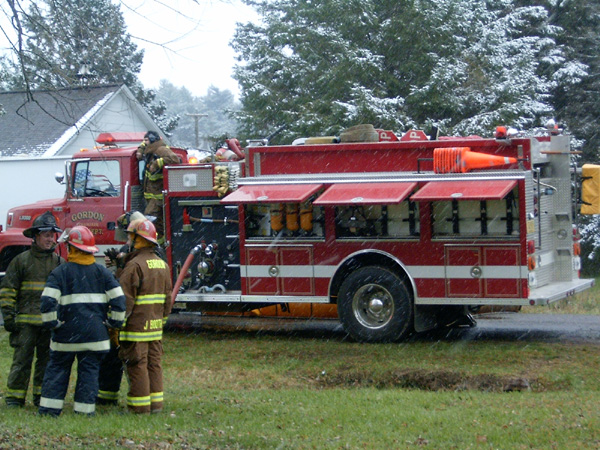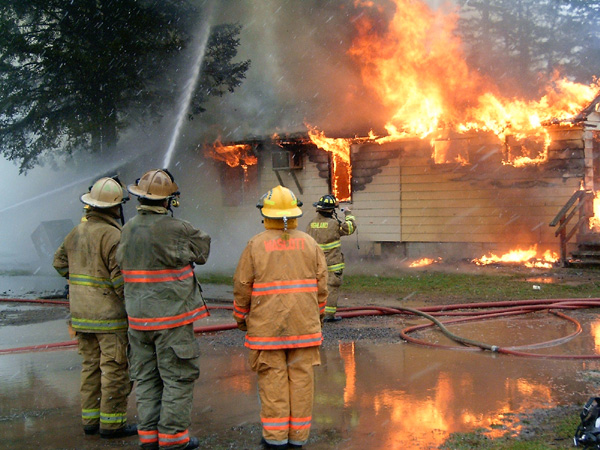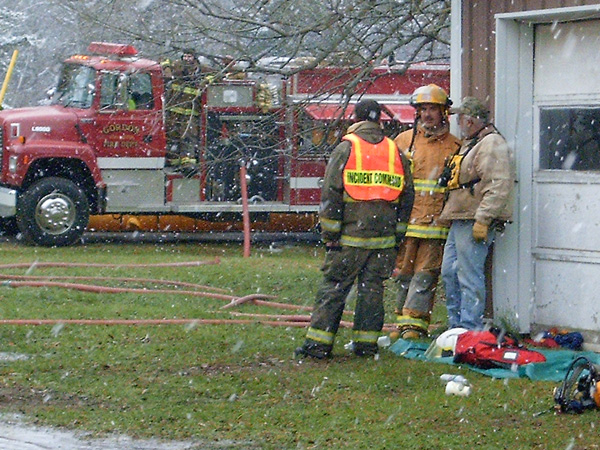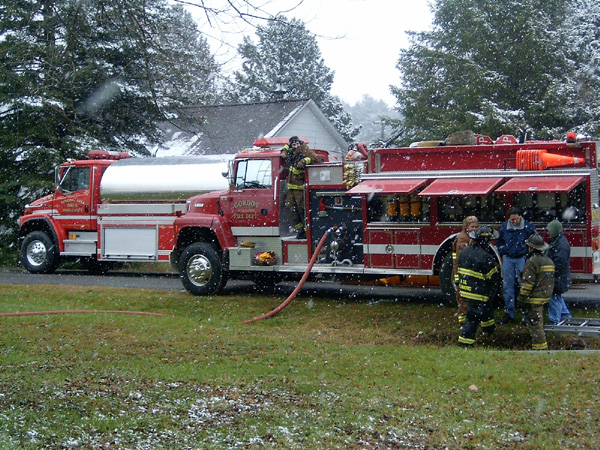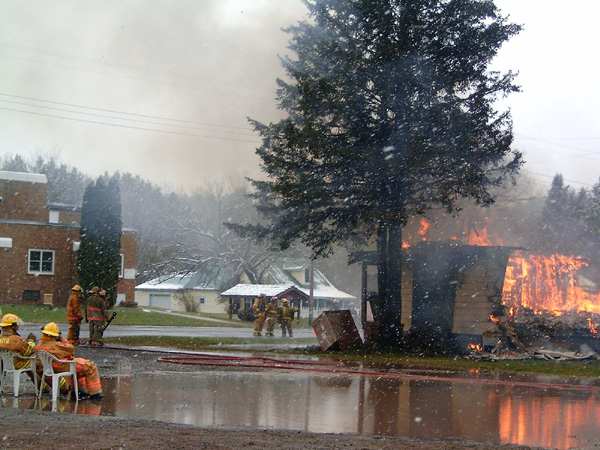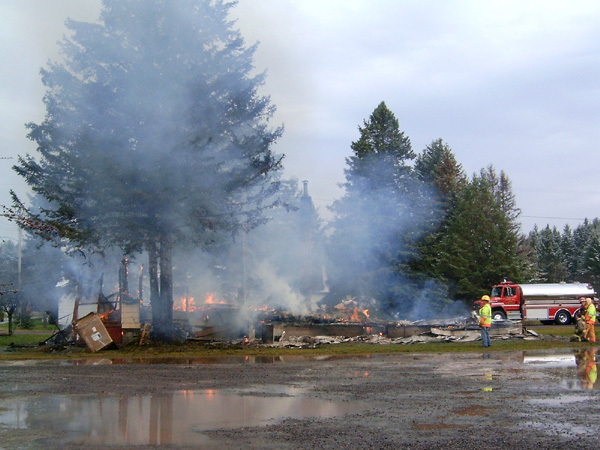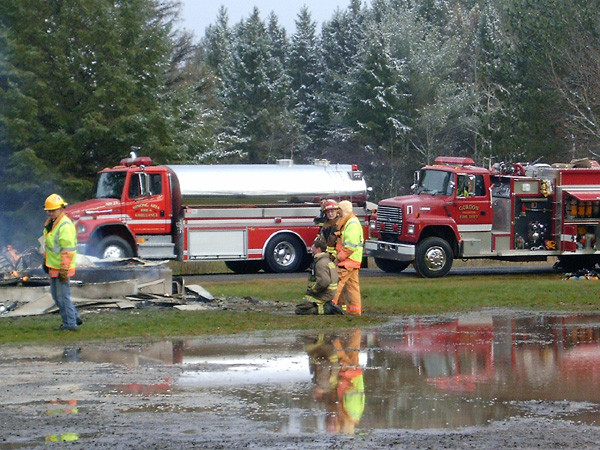 click on image to magnify; click on magnified image to reduce.
---
Wildfire Report - May 16, 2013 - click here

EO#103 State of Emergency in Response to a Fire - click here

Evacuation Order Lifted - May 16, 2013 - click here
Local Firewise Info Website - click here

FY2012 Communities At Risk Report - click here


Fire Occurance in WI - bar graph

WI Wildfire Causes graph
click here for Fire Adapted Communities video
also go to FireAdapted.org
click here for printable pdf of NFPA Firewise Home Quiz
---

The spring edition of the Point of Origin features stories on spring clean-up, forest health, prescribed burning, community wildfire protection plans, and this year's fire prevention theme "Think your fire is out? Check again." - click here for printable copy [pdf]

---

Disclaimer: the Town of Gordon is not responsible for content of
linked-to websites that take you off the Town's website pages.